Jun. 10, 2012
Feelin' Zen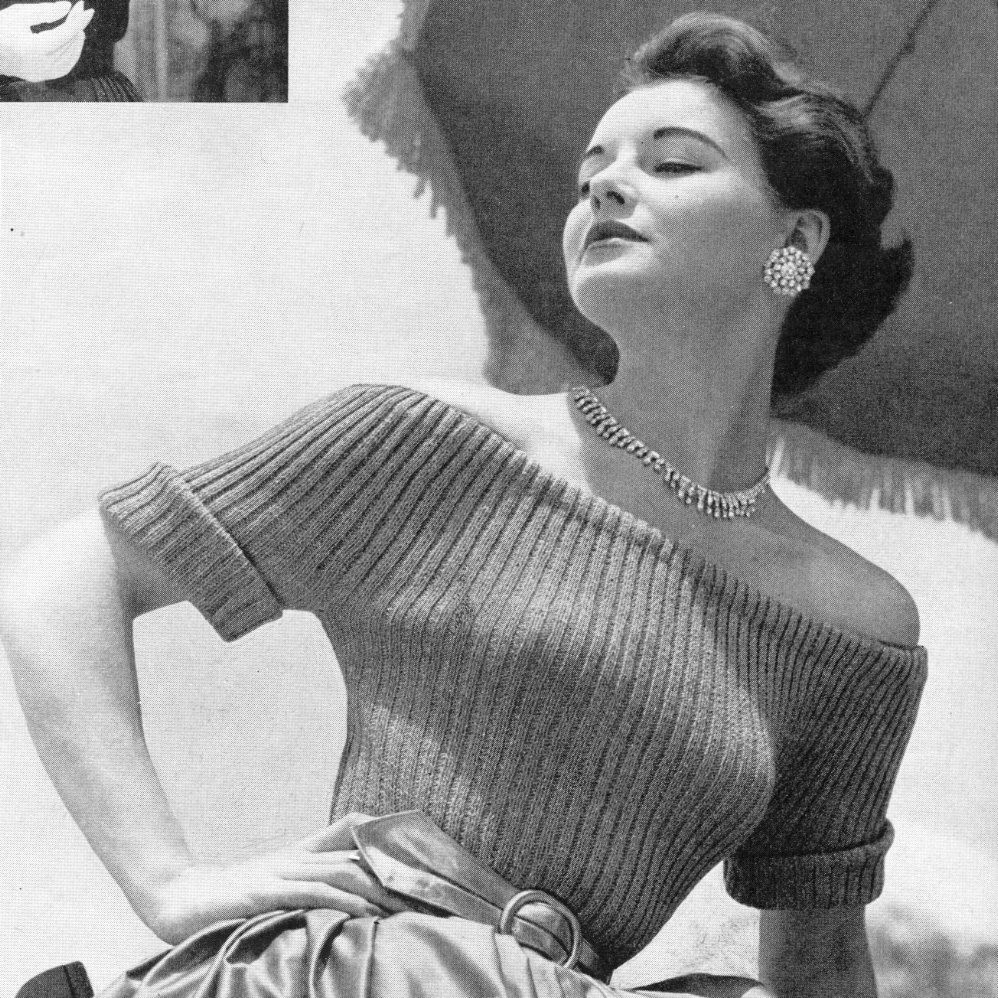 Well hello there!
I've been MIA for two months. I finished the second draft of my novel, turned it in for my master's thesis, graduated, and have been making ottomans. Yes, ottomans. I'm now a little obsessed with Design*Sponge.
I've also realized that it's becoming much harder to have anonymity on the internet and the days of feeling secure as Mrs. Levine are quickly coming to an end. I've shared a lot in this space that I'm really proud of, but I don't necessarily want people to be able to google my name and find my quite private insights on life. So I've been doing a lot of thinking lately, too.
The quiet and clarity have been nice. I haven't been going to the gym but I also haven't been worrying about my weight. I've been saving for a 3-6 month trip to Myanmar and India and not worrying about if it would mean I'd need to quit my job or if my husband would have to quit his to go with me. I'm following my heart and trying to only tackle problems once they become problems, once I've already dove in, instead of never sticking my toe in the water because I'm scared of the sharks at the bottom of the swimming pool. It's been good. Balancing. Freeing. My daily life, my friendships, and my marriage are better for it. I'm happy.
So I'm thinking that I might go public this summer and finally put up a picture, let you know my name, stop hiding behind my pseudonym. That also means that half of my archives will probably be made private. If you've been meaning to read the Secrets, now's the time, friends! They're in the sidebar today and might be gone tomorrow.
In the meantime, I'm going to be chilling, not doing much writing, doing a whole lot of thinking and relaxing instead. Why are we on the internet anyway? It's summer. Let's swim and garden and hula hoop and ride bikes and pick strawberries and enjoy the lives that we've got while we've got them. Happy summer!